The Department of Scientific and Industrial Research

provides recognition to software product and manufacturing companies.

DSIR recognition is aimed at instilling a culture of R&D and innovation in India. In order to encourage the same the recognition is also associated with tax incentives along with

other benefits.
Having a DSIR recognition is a matter of pride as it benchmarks your R&D on an international level. But thats not all. In our case studies we have found that the share prices of the companies soar high after getting DSIR recognition. 
One of the most recent examples of the same is, Shivalik Rasayan Ltd. The shares of the company were last trading in BSE at 331.8INR. The value of the shares increased to 345INR after getting recognised by the DSIR. While the total no. of shares traded during the day was 20968, the total turnover for the day was a whopping 7041301INR.(Courtsey: Equitybulls)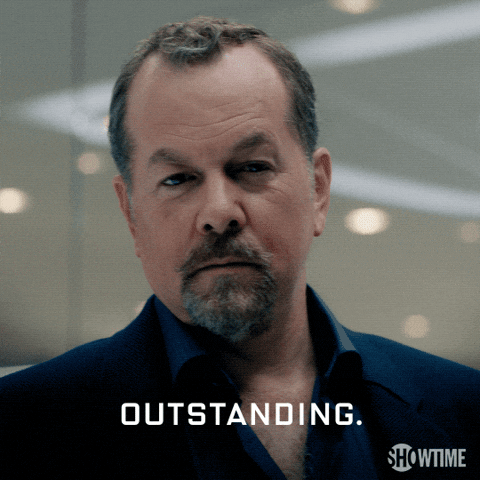 All in all, not only the recognition adds a brand value to your company but also boosts its market value!
So, know if you are eligible, and get recognised!
For its better late than never!
Written by:
(Team 2ABC)
Please follow and like us: