The DSIR which is the Department of Scientific and Industrial Research, provides in-house R&D recognition to manufacturing and software product companies. There are a set of DSIR guidelines for the minimum infrastructure required to apply for the said recognition.
As per DSIR guidelines, the R&D centre has to be a minimum of 1000 square feet in area in order to be eligible for DSIR in-house R&D recognition. But is it really that simple?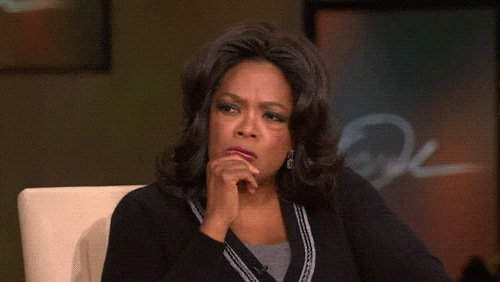 To rationalise that a company is carrying out any R&D, the first and most important measure is safety. This is the very reason why DSIR does not advocate having R&D centres in residential areas. All the R&D centres applying for the DSIR in-house R&D recognition should follow all kinds of safety parameters as per the relevant industry standards.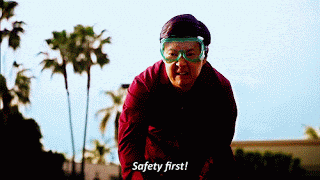 That said, the company does not really need a separate building for the R&D centre. It's preferable, sure, but not necessary. As per DSIR guidelines, the R&D centre could be in the company's factory premises. As long as the R&D centre is in a designated area, it is not an issue.
Also, proper placement of the prototyping or designing teams in the R&D centre is very crucial. For instance, the production team needs to be put on the relevant floor(ground/ first/ second). As per the industry type, the teams should not be mixed with the R&D centre. We, at 2AB Consultants, are experts of fishing out R&D centres and their processes from the other departments.
For seed companies DSIR guidelines suggests for a dedicated land for carrying out research activities and providing breakup of area for nucleus seeds, sick farms, poly houses and cross breeding programs or any other such specified activities.
Aaaaaaand
Don't forget to spread the word, guys!!
For,
#KnowledgeIsPower
Please follow and like us: